"Zimbabwean Special Dispensation Permit - Cape Town"
"The Zimbabwean Special Dispensation permit (ZSP) is the successor to a permit issued as part of the Home Affairs section's Dispensation of Zimbabweans Project (DZP) which was implemented in the past."
DZP permit holders who want to remain in South Africa can apply for the just introduced Zimbabwe Special Dispensation Permit (ZSP). The ZSP will only be issued to all those Zimbabweans, who currently have a DZP permit.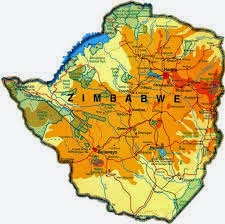 The ZSP will be valid for three years. After that time is up, all Zimbabweans with ZSP VISA will probably be asked to apply for normal work, study or company visas in order to continue and will have to return to Zimbabwe to do so.
ZSP Application Fees:
Applicant is expected to pay 870 South African Rand (Inclusive of VAT) as a part of the VFS Service Fees to implement any of the ZSP types. Fees are non refundable once the application is received by VFS Global and Department of Home Affairs.